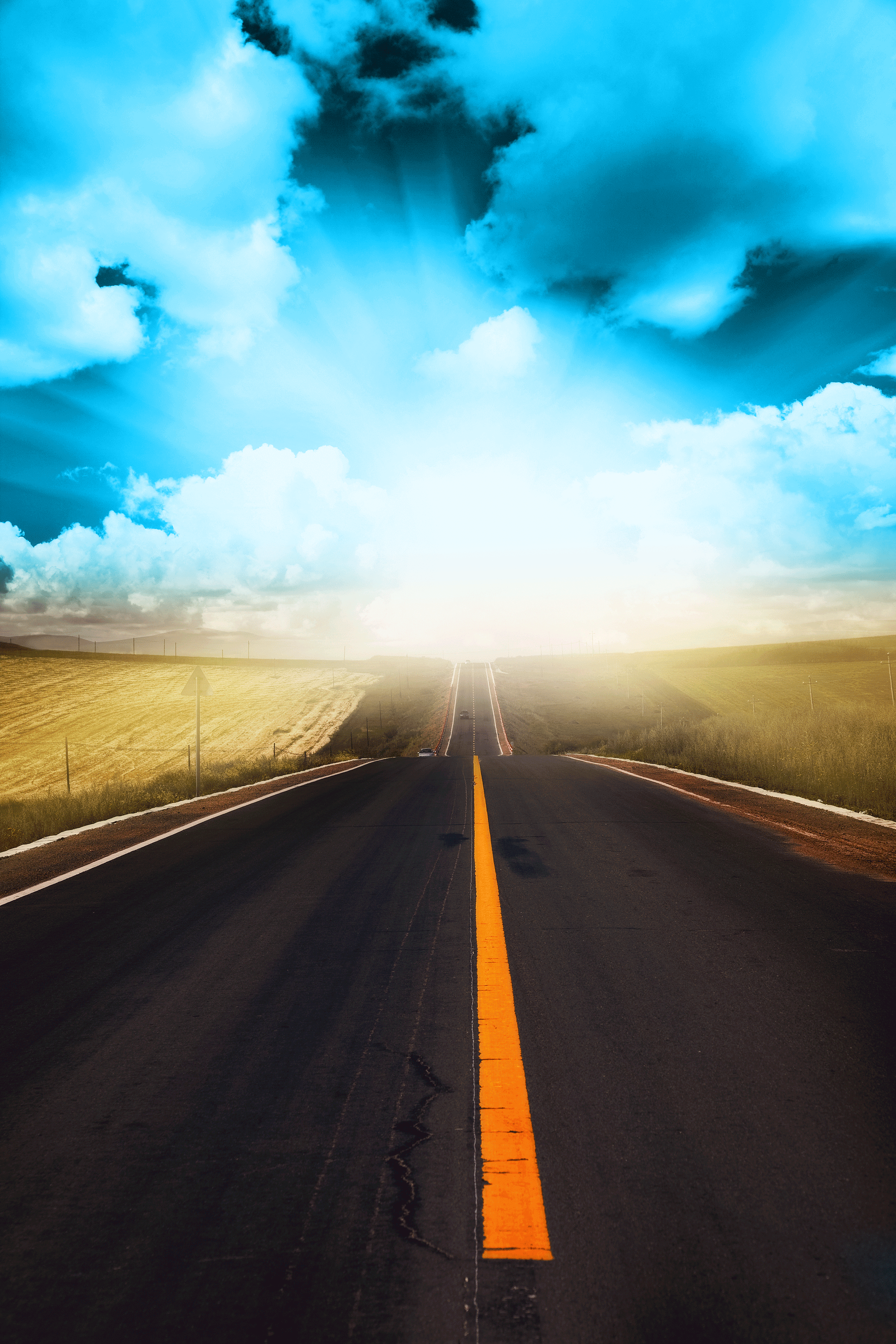 SPOT CHECK CAR SEAT CLINICS
In partnership with Halton Regional Police, the coalition aims to
deliver 3 spot check clinics per year. Police set up at a designated location, slow down traffic (similar to a R.I.D.E. check) and direct
drivers travelling with young children into a 'quick check area' to
have their child seat(s) inspected. The goal of these clinics is
education not enforcement.
​
THE 'QUICK CHECK'
– is a designated area, located 'off of a major road', where a 5-point quick
car seat inspection can be safely and quickly completed by qualified staff
– it is NOT a full car seat inspection
5-points checked (in accordance with the Ontario Highway Traffic Act):
Is the child in an appropriate child seat for their age, weight, height, etc.?

Is the child seat Canadian?

Is the child seat attached properly to the vehicle [by seat belt or universal anchorage system (UAS)]?
If it is a forward-facing harnessed child seat, is the top tether strap attached?
Are the harness straps in good condition and the chest clip at armpit level?

Do all harnesses, straps and buckles designed to secure the child in the seat appear properly adjusted and secure?
- if all 5-points are answered 'yes', the driver is advised they have 'passed'
and are free to leave
- if one or more of the 5-points answered are 'no' the driver is advised
that they are not in compliance with the Ontario Highway Traffic Act and
could receive a $240 fine and 2 demerit points on their licence if the offense
is not corrected.

The Clinic
– a free car seat clinic is run onsite for drivers to get assistance from
a certified car seat technician in correcting their errors
– a full car seat inspection is completed and the driver/caregiver is educated
on how to properly restrain their child(ren)
– resources are provided and arrangements are made for further follow-up
if required
Upcoming Spot Check Clinics:
TBD
2019 Spot Check Stats:
Halton Hills – 72 % fail rate | Georgetown – 61% fail rate