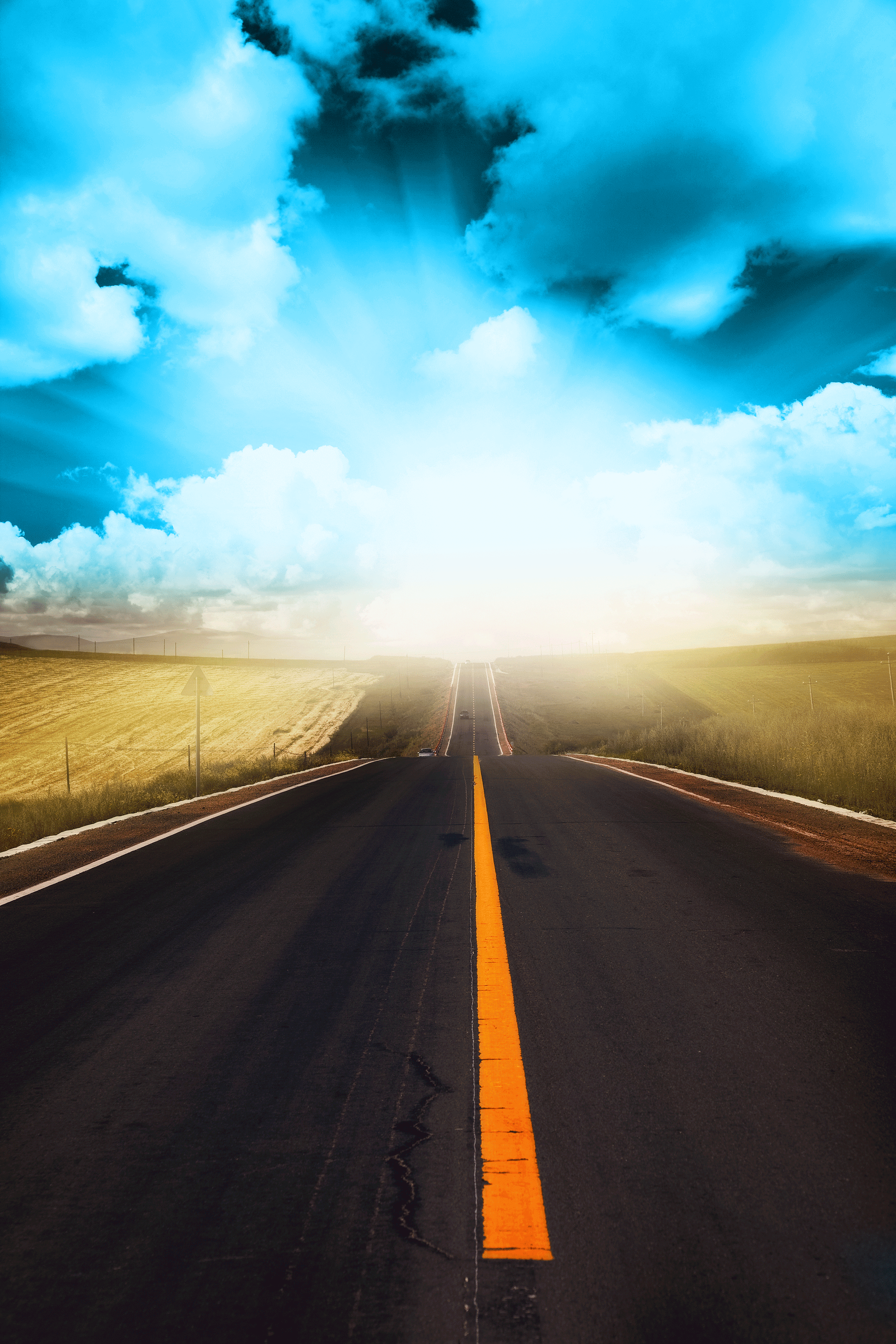 PRENATAL CAR SEAT WORKSHOPS
These free workshops target prenatal clients in Halton who are looking to gain valuable information and tips on how to properly secure their upcoming little bundle of joy in their car seat and car.
There is a 45 minute in-class presentation which briefly covers all the stages of child passenger safety, highlighting the key points in each stage. Also, tips for harnessing and installing the car seat are discussed.
After the presentation, each client receives a full car seat inspection by a certified car seat technician.
​