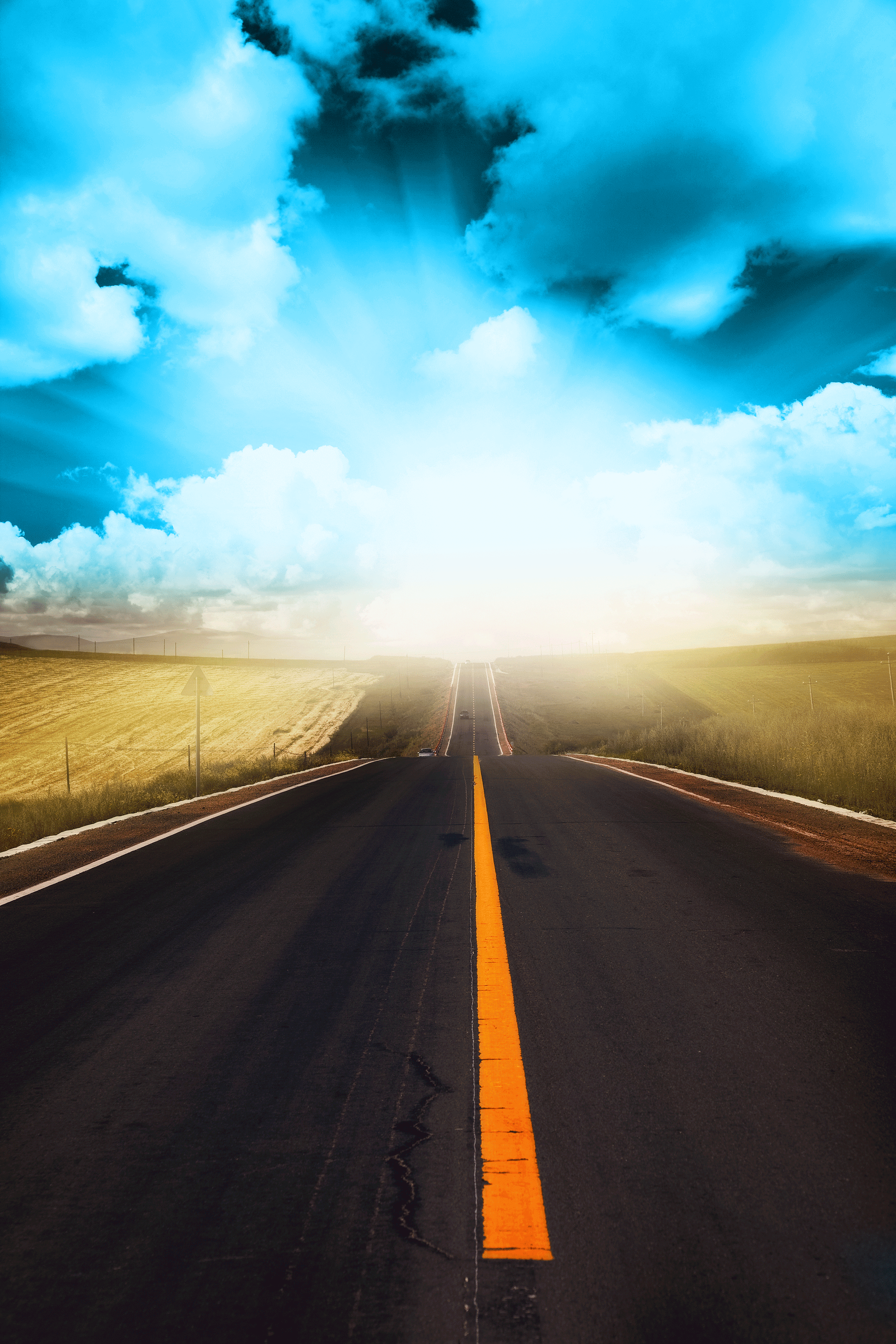 FREE HALTON CAR SEAT INSPECTION RESOURCES
PLEASE NOTE: ALL OF THESE INSPECTIONS ARE BY APPOINTMENT ONLY –
NO DROP-INS.
Burlington
St John Ambulance Burlington Branch Car Seat Safety Division
The Burlington brigade hosts clinics approximately three times a month at the Toyota dealership in Burlington (Guelph Line north of the QEW). These clinics are free of charge (but they do accept donations). During this clinic, parents are coached on how to install their car seats and given step by step instructions. Following parents attempt to install the car seat, it will be inspected by a certified car seat tech.
Phone: 905 634-6665 between 8:30 am-4:00 pm Monday - Friday to book an appointment. There is typically a 2-3 week wait period.
​
Halton Hills
Halton Hills Fire Department
Halton Hills residents may make an appointment to have their child's car seat inspected by a trained car seat technician. Car seats must be installed prior to the inspection and it is beneficial to have both the car seat manual and the vehicle manual with you at the time of inspection.
It is important to be aware that staff inspecting your child's car seat may have to leave to respond to an emergency before your child's car seat inspection is complete. It is recommended that if you bring your child, you have other means to get them home in the situation that your inspection is not complete.
The Halton Hills Fire Department has suspended their Car Seat Inspection Program as a COVID-19 Mitigation Measure until further notice.
​​
Ontario Provincial Police
OPP offers by appointment clinics throughout the GTA, however, to help reduce the risk of spreading COVID-19 OPP has restricted access to its facilities, including detachments, across the Province until further notice.
​
​
​
​
​
There are private companies that will inspect and install your car seat(s). You can search for them online. Ensure that they are qualified technicians who have been trained by St. John Ambulance (SJA) or The Child Passenger Safety Association of Canada (CPSAC).
​
​
​
​
​
​
​
​
​
CAR SEAT SAFETY
For more information
on car seat safety or
to view some helpful installation videos
click here.