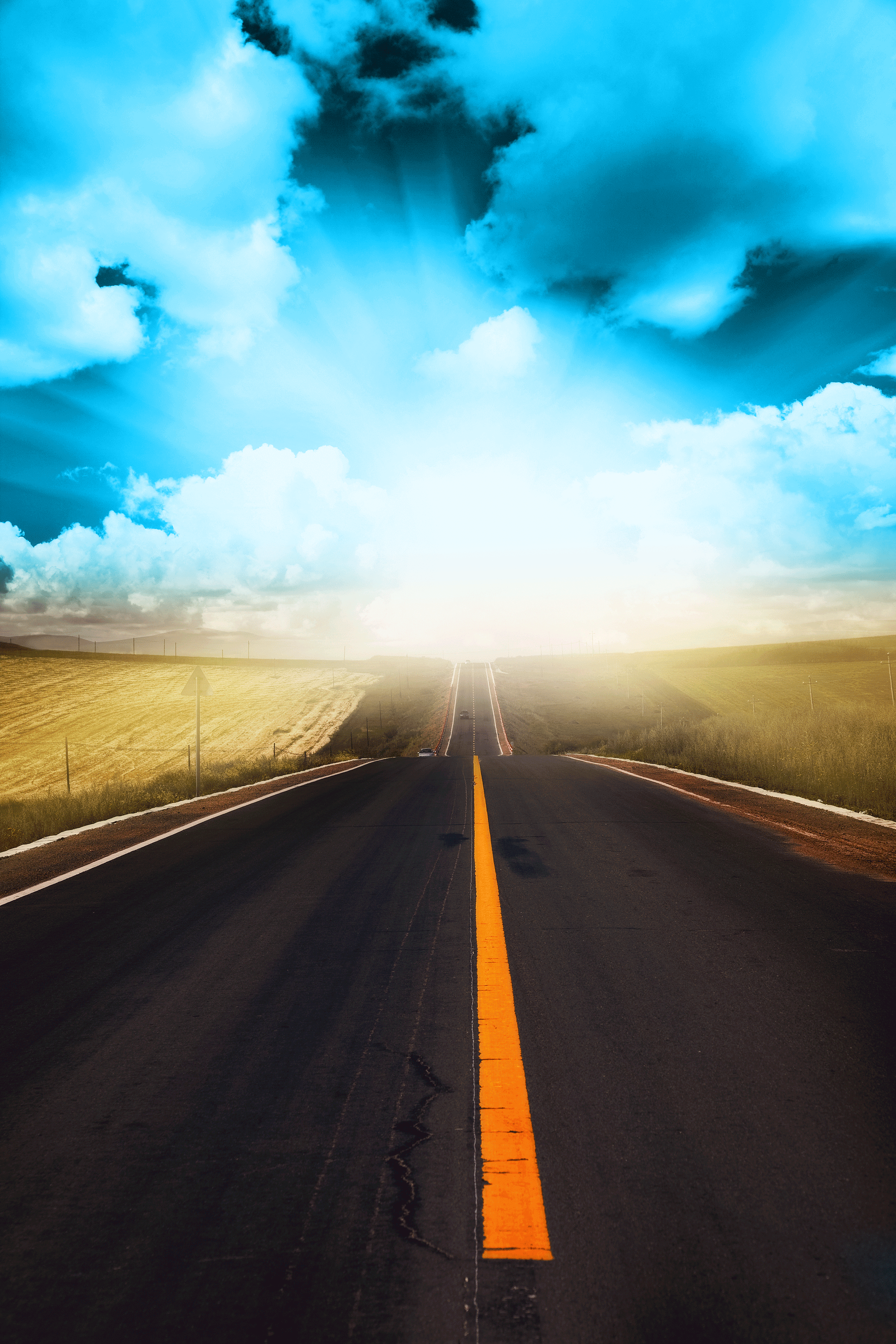 BOOSTER SEAT CAMPAIGN
Booster seat usage is very low in Canada, according to recent research. Child restraint usage among 4-8 year old children is Canada was 28% and in Ontario 34% in 2007. In 2010 the results were slightly better but school age children still had the lowest rates of correct use of child seats at 39.8% (Auto 21, 2011).
Many experts now believe that children aged 4-9 are the most vulnerable passengers travelling in vehicles. The number of serious injuries from motor vehicle crashes had been steadily declining since the 1980s for children younger than 5 and older than 9, but the number of hospitalizations for children aged 5-9 has not dropped nearly half as much and the deaths have not dropped at all (Safe Kids Report, 2004). It is estimated that 1.8 million children are at risk of serious injury in the event of a crash due to early graduation to a seat belt only. In Ontario, even though booster seats are law, many children who should be in booster seats are not.
The Halton Partners for Car Seat Safety have implemented a unique, 3 phase campaign aimed at increasing awareness of this issue, educating parents and caregivers (and children) about the importance of booster seat use, and increasing the community perception of police enforcement with child passenger safety.
Awareness-raising
An outdoor booster seat banner has been created to display in a visible area outside the school. An indoor pop-up display has been created to be displayed in the font lobby of the school. Both of these aim to capture parents' attention as they drop their children off at school and generate discussion and information sharing.
Education
Halton Region Health Department has developed an 'in-class' curriculum to be delivered by teachers to students grade K-4 including an interactive visual display board. The goal is to educate parents as well through written resources sent home with each student and, if possible, a staffed display at an evening event at the school.
​
Enforcement
Halton Regional Police Services follow-up the awareness raising and education components with enforcement in the targeted areas to drive home the importance of child passenger safety for all ages.