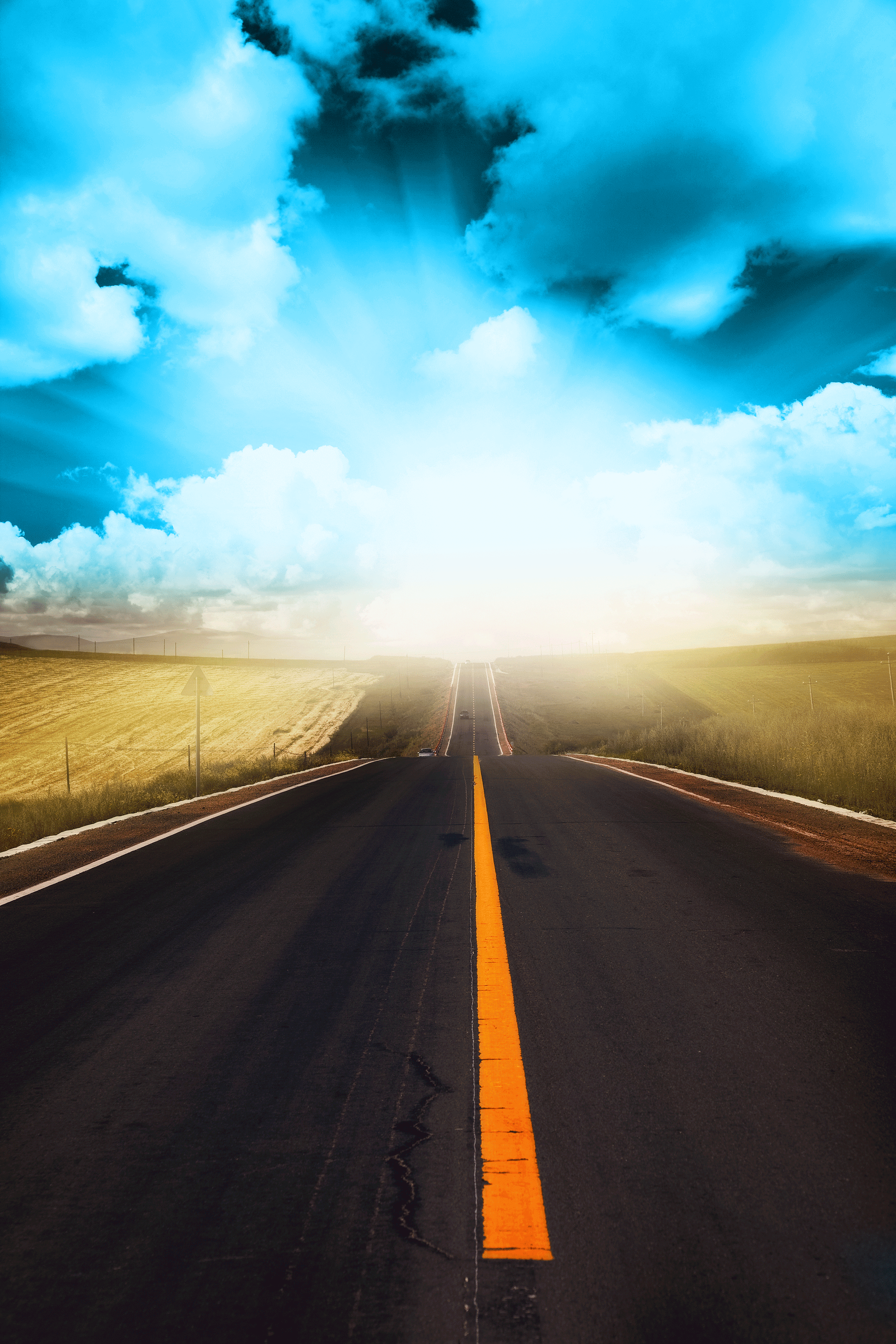 ABOUT US
The Halton Partners for Car Seat Safety is a group of dedicated community partners with an interest in child passenger safety who work towards their vision of
'making children in Halton Region safer when travelling
in vehicles'.
As community partners we share professional and personal interest in reducing injuries to children riding in vehicles in Halton.

To decrease injuries to children from riding unsafely in car seats through awareness, education, and enforcement.
​
​
​
​
​
Contact Information: hpcssinfo@gmail.ca